Edit photos online, style your own photos with professional effects and create collages online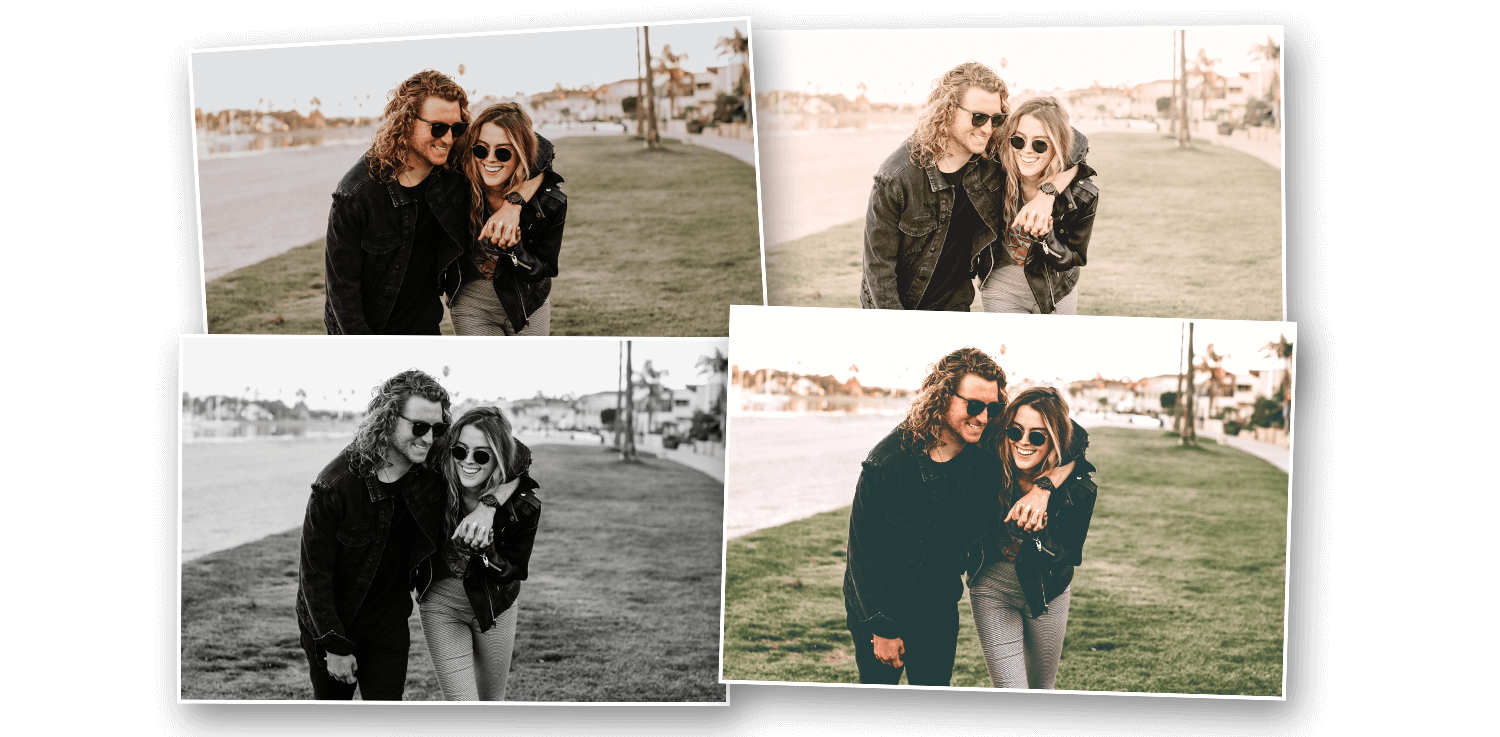 Photo editing
Put your photos in the limelight: The professional online photo editing program for perfect photos and special effects turns your photos into small works of art and provides you with the best tools for perfect photo editing. Online and guaranteed free of charge.
Photo effects
Take your photo to a fantastic or bizarre world of colours, crease it digitally, turn it into a puzzle or blur your picture with the PhotoFancy colour spiral. The photo effect categories Fantasy and Fancy-Colours are truly out of this world.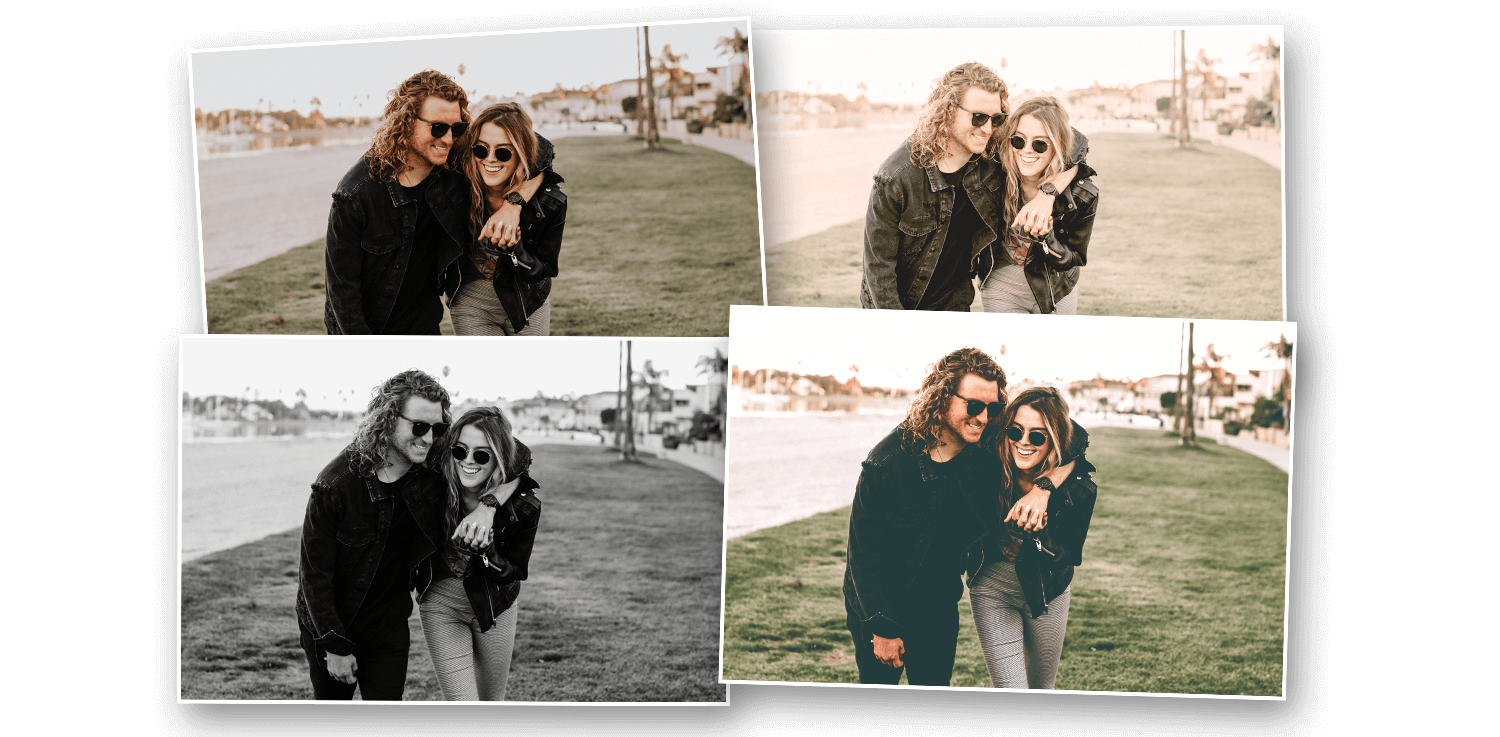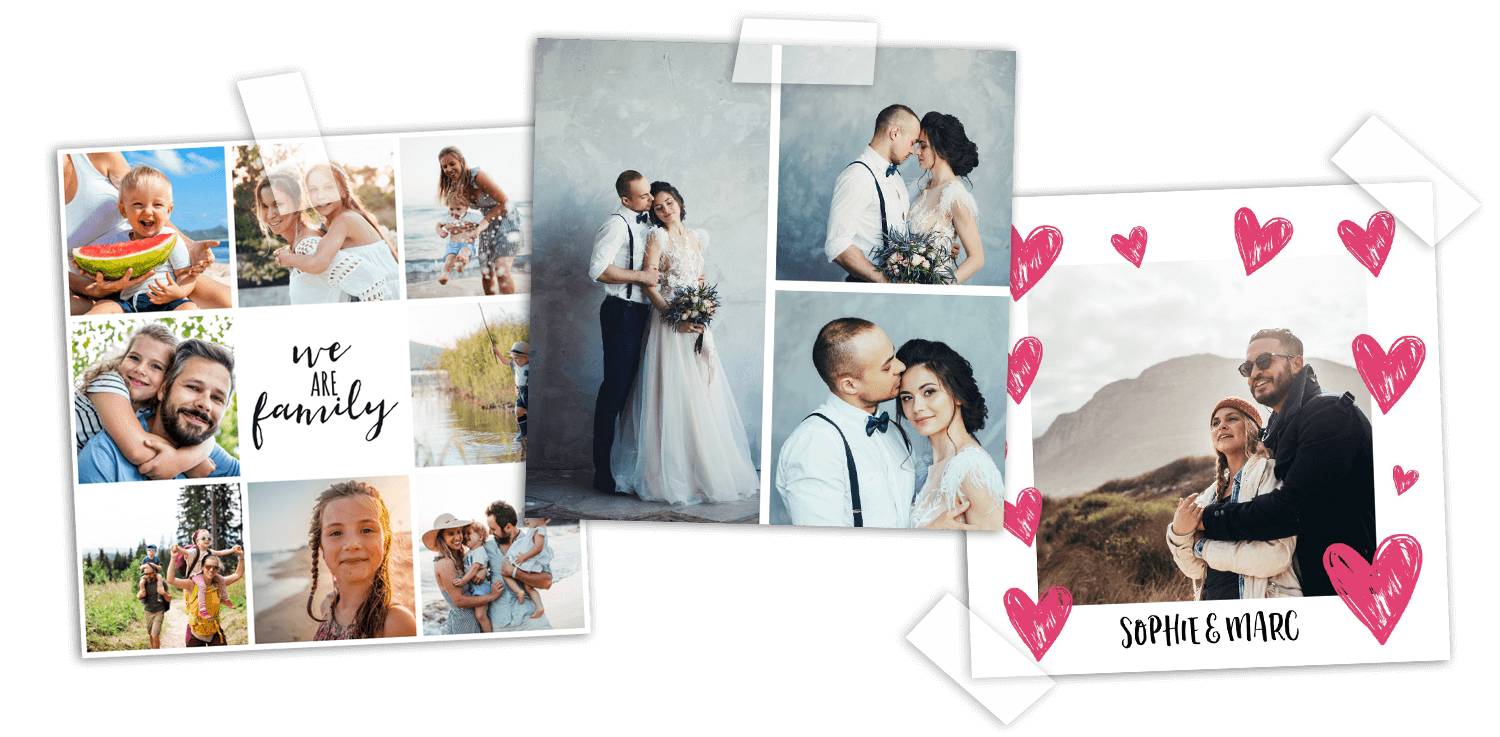 Collages
With the PhotoFancy photo collage program, you can turn a collection of your most beautiful pictures into one fabulous work of art. You can create your photo collage online in a few steps without scissors, glue or paper.
MagicName
A magical and emotive variation of photo personalisation. Select a magic photo from our MagicName photo gallery and make it totally enchanting by adding your desired name. The name appears in the photo so realistically, as if it was photographed just for you.